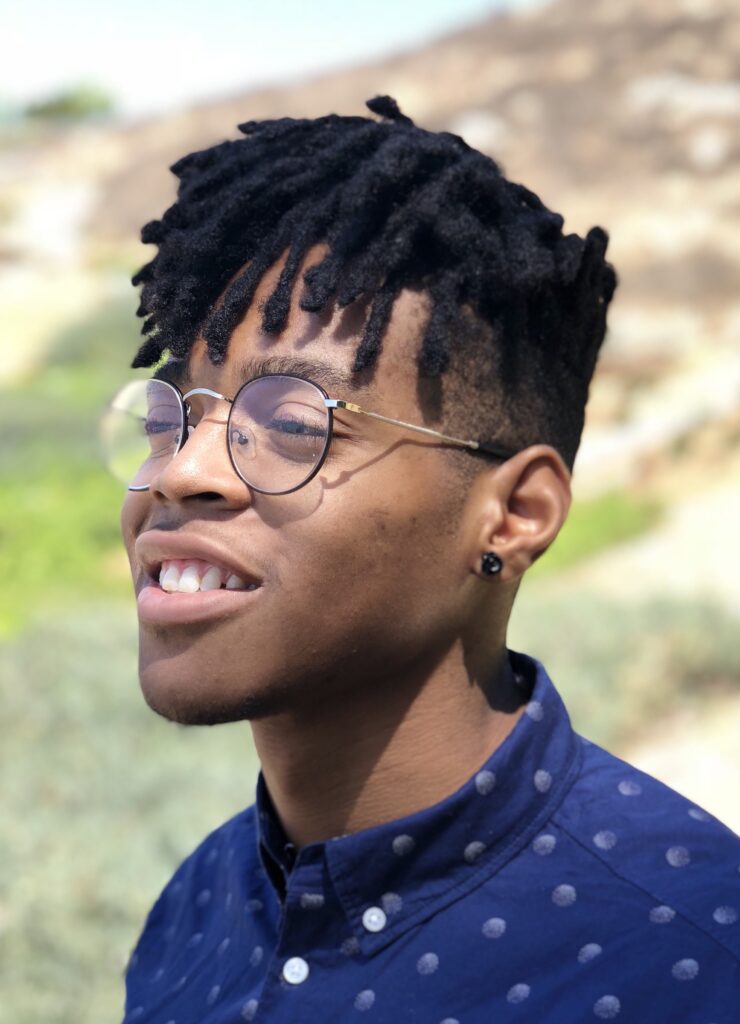 Micheal is an LA native raised in parts of Southern California. He graduated from California State Polytechnic University, Pomona in 2018 with a degree in Business Administration, specializing in Management & Human Resources and a minor in African American studies. Throughout his tenure there he remained a staple in the black community contributing to several organizations such as the Brothers' Movement, re-chartering the Black Business Student Association, and serving as the president of the Black Student Union.
He gained the attention of the Afrikan Black Coalition and was subsequently brought on as a Field Organizer. In this position, Micheal built community, executed events, and managed programs. Later Micheal ascended to the role of Leadership Development Director where he trained student leaders from campuses throughout the state to effectively manage their organizations, collaborate with their campus administration and supporting agencies, and meet the needs of their surrounding community.
Micheal now aims to devote his skills and experience to improve the quality of life for others living with Sickle Cell Disease by building online communities for patients to garner strength, share resources, and fellowship with each other. He believes by connecting patients with Sickle Cell Disease globally we may harness our collective genius and help each other alleviate our condition together.