Support The Educational Seminar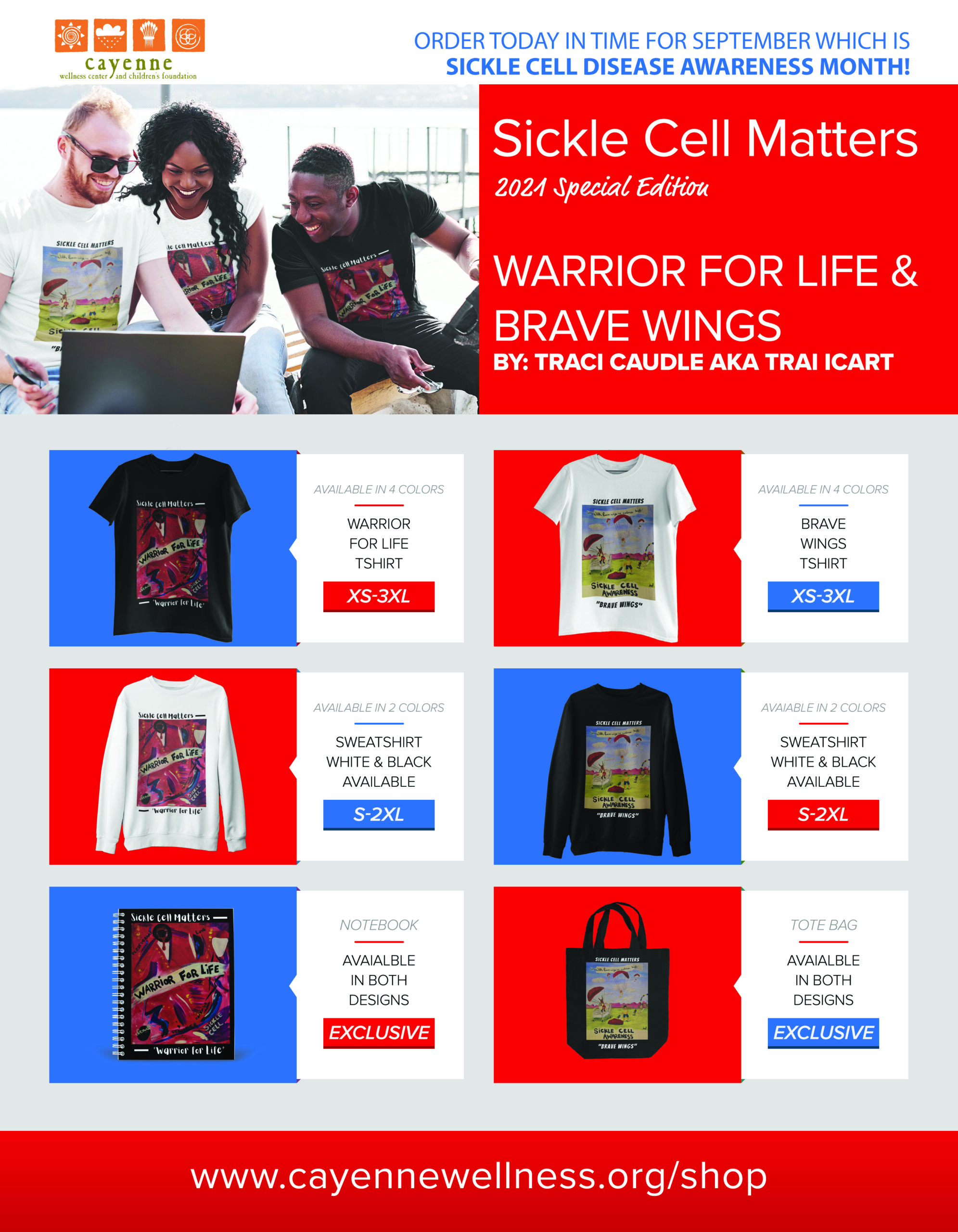 Sickle Cell Warrior T-Shirt Campaign!
All of the SC Warrior Special Edition products you see here support both our SCD Client Assistance Program and the featured artist.
The SCD Client Assistance Program program enables us to support care coordination services for persons in California living with Sickle Cell Disease.
Thank you for visiting our store and supporting our Sickle Cell community. Your order will be printed and shipped directly to you.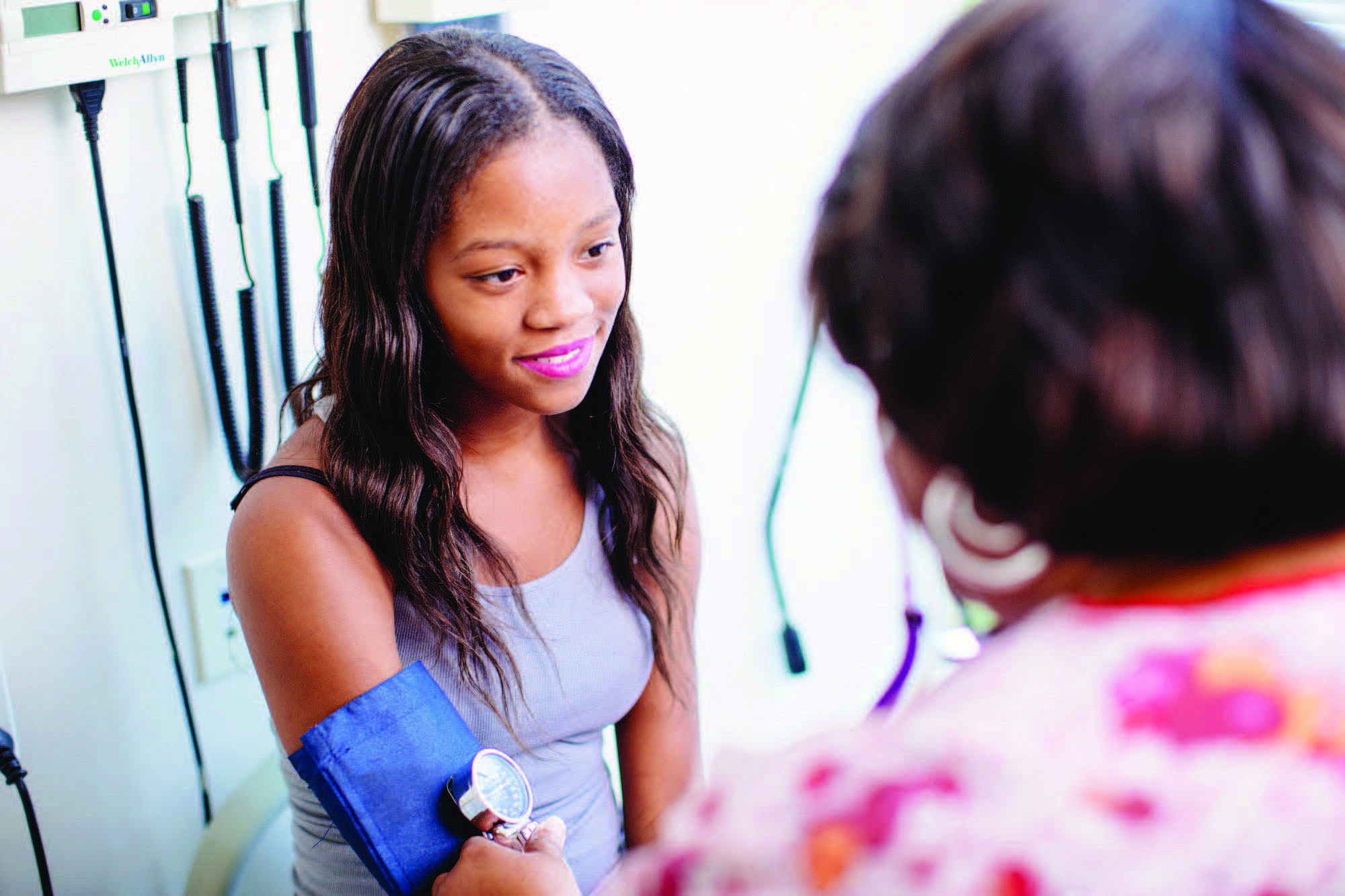 We Need Your Help!
Invest in the lives of persons currently living with sickle cell disease.  Make a tax-deductable donation today.  Your donation will help to provide education and support services for persons living with sickle cell disease in California.
You may direct your donation to one or more programs. If you don't have a specific program you would like to assist, please make your donation here
Seminar Agenda
Living With Sickle Cell Disease
We have learned over the years that having a well rounded nutrient-dense diet for managing symptoms and limiting complications caused by sickle cell anemia. Medical breakthroughs such as hydroxyurea have allowed individuals diagnosed with sickle cell anemia to live normal lives.
Our Mission
The mission of Cayenne Wellness Center is to increase the quality of life for individuals diagnosed with sickle cell disease in California by ensuring expert, unbiased, and comprehensive care.
Our EIN 81-0621107
CONTACT CAYENNE WELLNESS CENTER
Mailing Address:
Service Address: