Sickle Cell Disease management and care has a big financial burden to the affected families. This burden is a result of the frequent hospitalizations of the persons living with sickle cell disease. To the caretakers/family members, there is loss of productive time due to work absenteeism which leads to loss of employment in most cases.  Cayenne Wellness Center's SCD Client Assistance Program enables us to support care coordination services for persons living with Sickle Cell Disease.
In 2018, we began our first fundraising activity on behalf of patients at our 10th Annual Sickle Cell Disease Educational Seminar at UC Davis.  Ledisi held a book release and signing of her second book "The Walk: Accepting Your Life As It Is Now" which was held at the UC  Davis MIND Institute.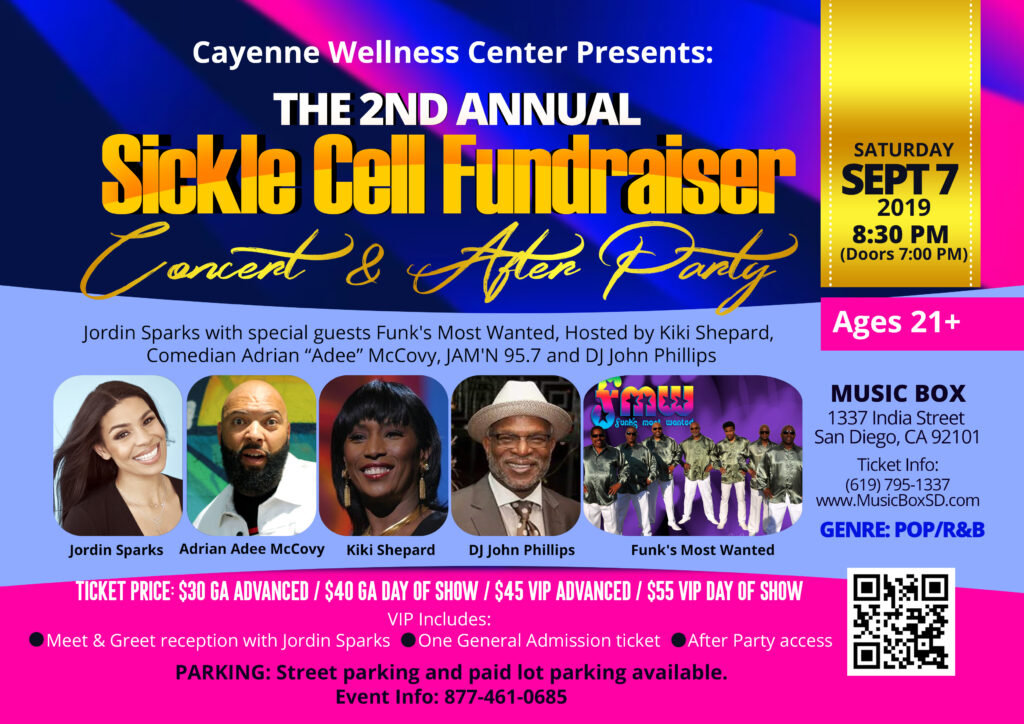 This year, 2019, we will hold a benefit concert at the Music Box in San Diego, CA on Saturday, September 7, 2019.  Check back periodically for update on confirmed talent that will be performing.
Thank you for your interest and support of sickle cell disease.  Sickle Cell Lives Matter.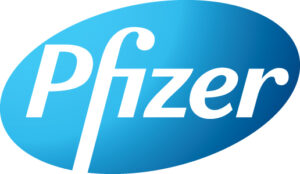 The SCD Client Assistance Program is made possible in part by a grant from Pfizer.