The first in a series of three talks, the Author's Corner features a discussion led by a physician specialist and includes a reading and Q&A from featured authors who by the way are living with Sickle Cell Disease!
Meet our Authors
Tanya Gentry is a sickle cell warrior surviving SC disease. She a sickle cell advocate and a new published author. She was the President of the Sickle Cell Disease Association of America San Diego-Chapter for 12 years with the association for 15 years. After retiring she wanted a way to reach sickle cell warriors around the world. She wanted to uplift, inspire and encourage all warriors. It was very important to her to give our young warriors a character they can relate to and see themselves. From her passion for kids and the sickle cell community Pee Wee Goes to School was born.
You can purchase her book here: https://fultonbooks.com/books/?book=pee-wee-goes-to-school
Jenica Leah is an industry specialist for sickle cell education having won multiple awards for her children's book series on sickle cell and her sickle cell health and lifestyle blog. She is also the founder of JLG Publishing inspiring and nurturing new writers to bring their stories to life. "I want children living with sickle cell to feel confident about their condition and to not feel limited in what they can do.
She is offering a 2 for 1 special for all attendees and you can purchase her book here: https://myfriendjen.co.uk/buy-books-about-sickle-cell/
Coupon code: 2FOR1 to be added at check out will enable you to get one book free!
Meet our Physician Specialist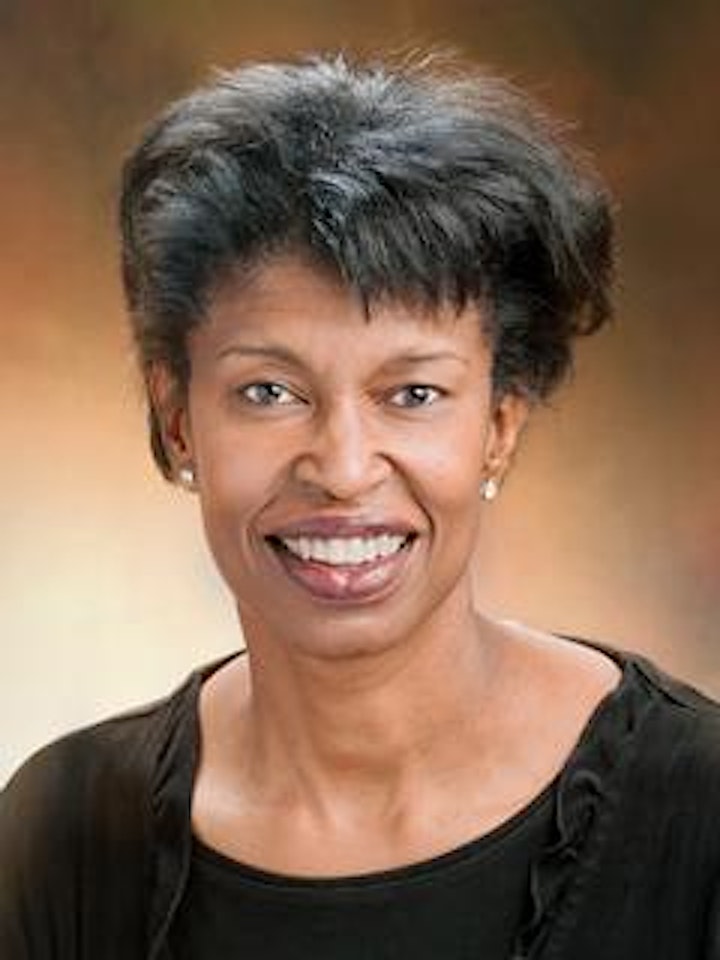 Kim Smith-Whitley, MD is Director of the Comprehensive Sickle Cell Center, Clinical Director of the Division of Hematology, and a professor of Pediatrics. She holds the Elias Schwartz, MD, Endowed Chair in Hematology. Her clinical and research focus is on sickle cell survivorship: predicting and preventing long-term, chronic, and life-threatening complications of the disease.